At the beginning of 2023, Sondors was a hotly anticipated electric motorcycle maker. Its Metacycle had decent reviews, deliveries were in process, and the company even announced an electric enduro. Fast forward to today, it seems the story of Sondors is going from bad to worse with each passing day. We already told you the company might go bankrupt, and now, more information suggesting the same has come to light. Here's what you should know.
RELATED: Here's A Tesla Cybertruck-Like Electric Motorcycle You'll Be Tempted To Take Home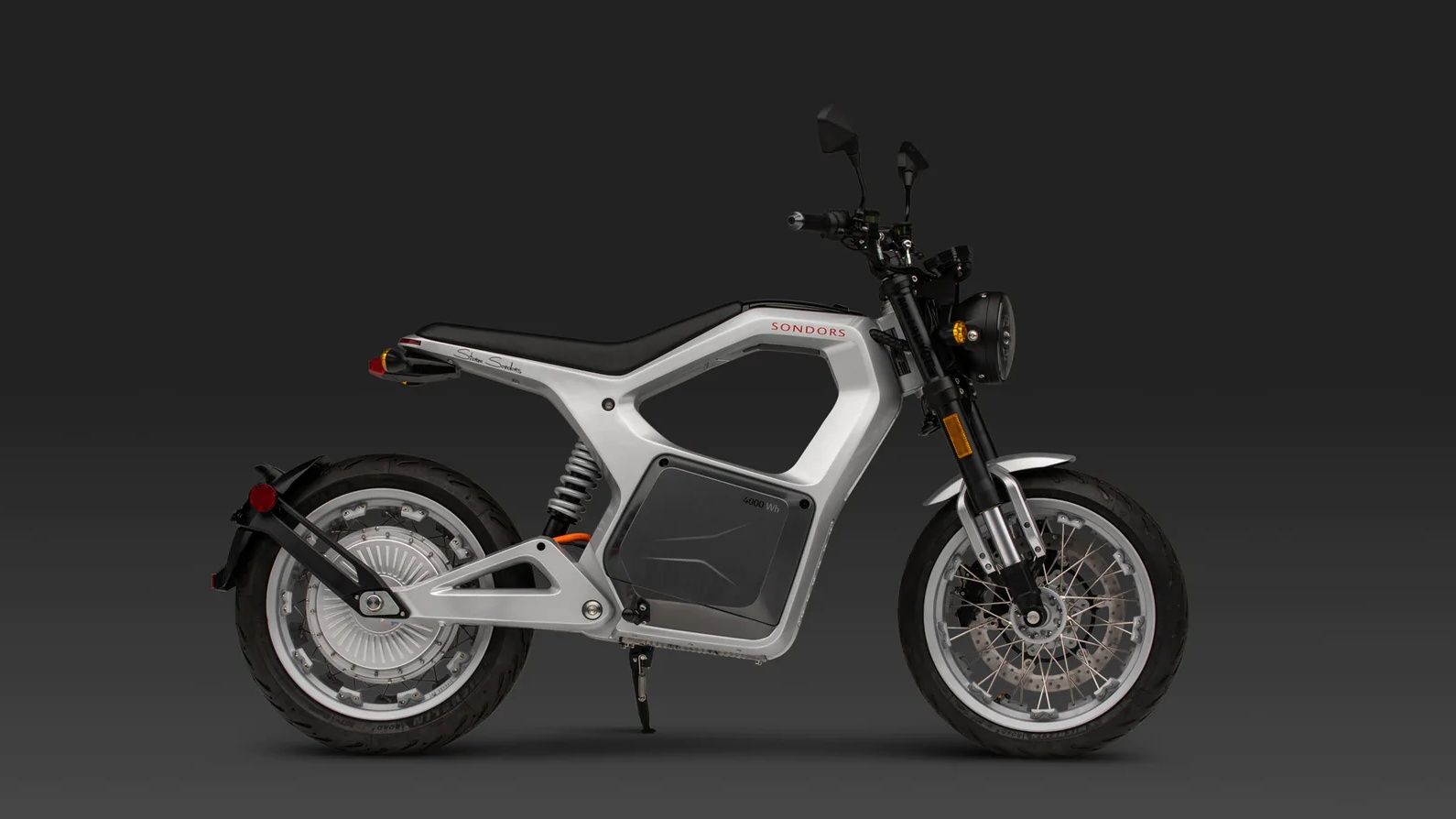 In the latest report, thousands of Sondors Metacycles are lying stale in China as we speak, confirmed by the EV company's Chinese partner hired to produce the motorcycle. According to the factory officials, there are over 500 completed MetaCycles ready to go for nearly a year. Some of these even have crates around them, while others lie stranded under covers. Also, there are umpteenth manufacturing components (frames, electricals, wheels), said to be enough for another 1,500 motorcycles.
Why is this happening, you ask? Well, because of payment issues. The factory reports the EV company hasn't paid its bills for over a year. Only a prepayment for the initial 2,000-unit order was made in June 2022, following which the rest of the amount remains unpaid to date. Here's a timeline as painted by the factory officials:
June 2022 – 2,000-unit pay order
September 2022 – Factory sends 360 MetaCycles to the U.S. but no payment
October 2022 – Production stops because of no payment
March 2023 – Storm Sondors visits China to ask for a reduction in price and alter the existing contract
July 2023 – Storm Sondors claims no relationship with the factory
Several Customers Have Filed Legal Complaints Against Sondors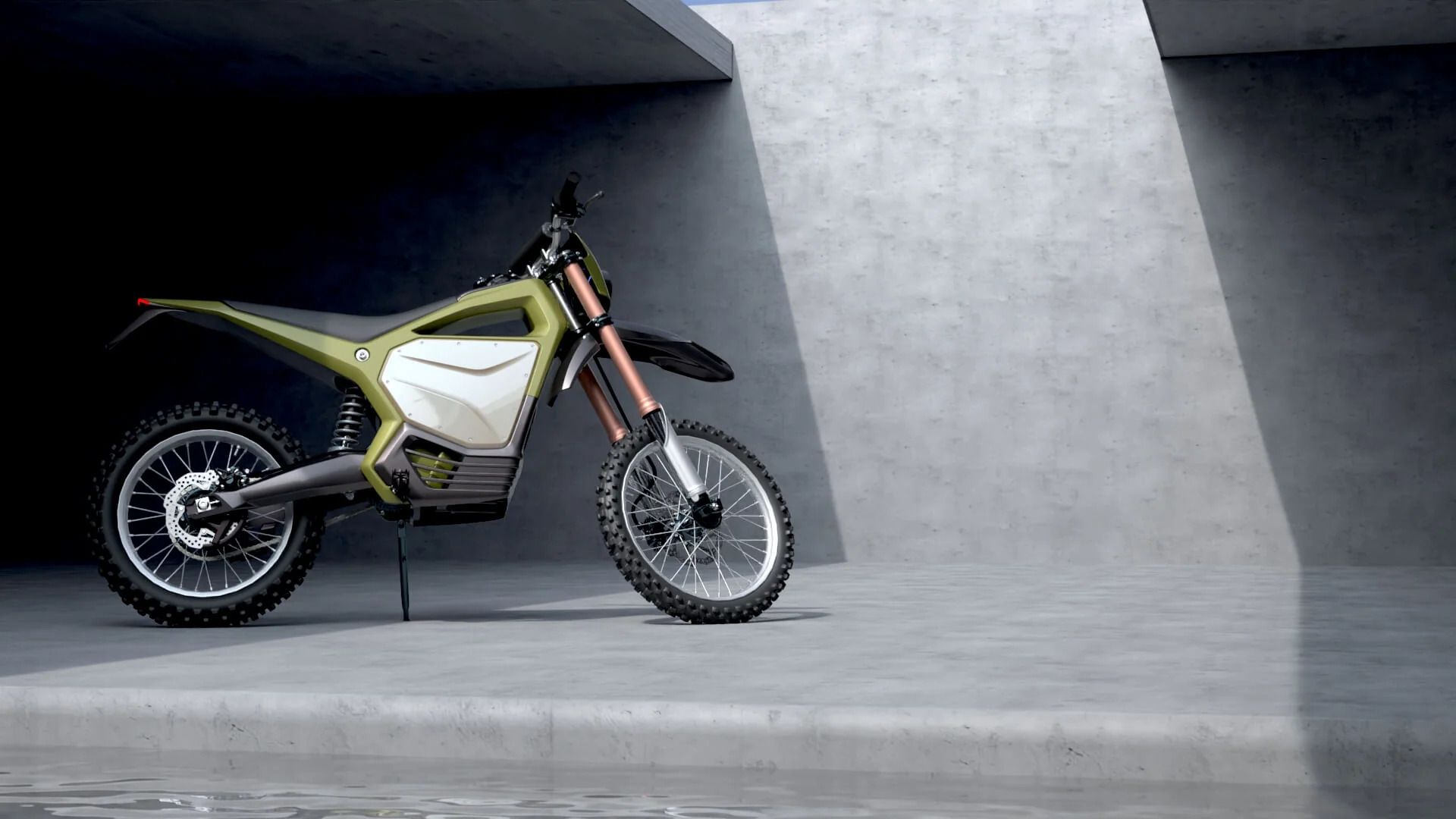 Besides the above woes, loads of customers have launched complaints against the E-bike company on Better Business Bureau. A look at its website suggests over 200 customer complaints, ranging from no refunds (on pre-bookings) and no communication to no deliveries. Owing to this, BBB has now launched an official investigation on Sondors Premium Electric Bikes.
However, as you'd expect, there's been no answer from Sondors. BBB's site says, "BBB opened an investigation into this firm due to the number of inquiries we have received. According to BBB files, consumers allege not receiving the purchases they paid for. Furthermore, consumers allege not being able to get a response with the details of their orders or refunds. On September 12, 2023, the BBB contacted the company regarding our concerns about the amount and pattern of complaints we have received, unfortunately, the BBB did not receive a response."
RELATED: 10 Electric Motorcycles That Are Great For Beginners
The final straw, meanwhile, is a Facebook post from an ex-employee of Sondors Inc. Confirming our suspicions, he suggests the EV company is officially done. Only a handful of Metacycles will go out shortly, followed by a seizure of deliveries. This is backed by the Sondors official site, which now deems the online store unavailable.
Source – Electrek, Better Business Bureau
#Story #Sondors #Metacycle #Bad #Worse